IGNITION. SEQUENCE > START!
Your design goals for your business digital media should be met with expertise and resources to get the job done. 
Choose from any one of our beautiful working Page Layouts, which Modules you would like and expect a working demo within Days, not weeks.
We have been creating with WordPress (CMS) since 2006 and offer confidence and assuredness your site will offer a "wow" impression left to your visitors.
Existing Theme Modification, CSS, Video FX, Plugin Installation & Maintenance, Server Registrar Admin are backend services you shouldn't need to worry about.  All sites are setup with scalability in mind. 
Owner Quick Admin gives our clients access to expedite changes, blogging, social media connectivity, promotions and event management.
Menu, Theme, Icon Packs and more are selected with your Core Site Design Package.  Choose from over 1,000 different page layouts to fit any section or landing pages you wish.  Ie: Contact, Events, Catering, About Us, Blog, Shop, Cart & Galleries.
Photoshop has become a staple in our everyday lives from Memes to Billboards.  We have over 20 years in Photoshop experience to create sophisticated graphics that represent your Business.
Getting your site noticed can be a challenging task.  We work with the latest Search Engine Optimization techniques and Analytics to get your site the attention it deserves.  
This is where Magic happens. Our remote Office environment fosters creativity. Come and say hi.
What's Popular by Vertical Market
Working through business. Multiple Projects going at once keeps motivation alive and well . . .
Guaranteed On Time Delivery
Logged Progress Before Accepting New Client Projects
86%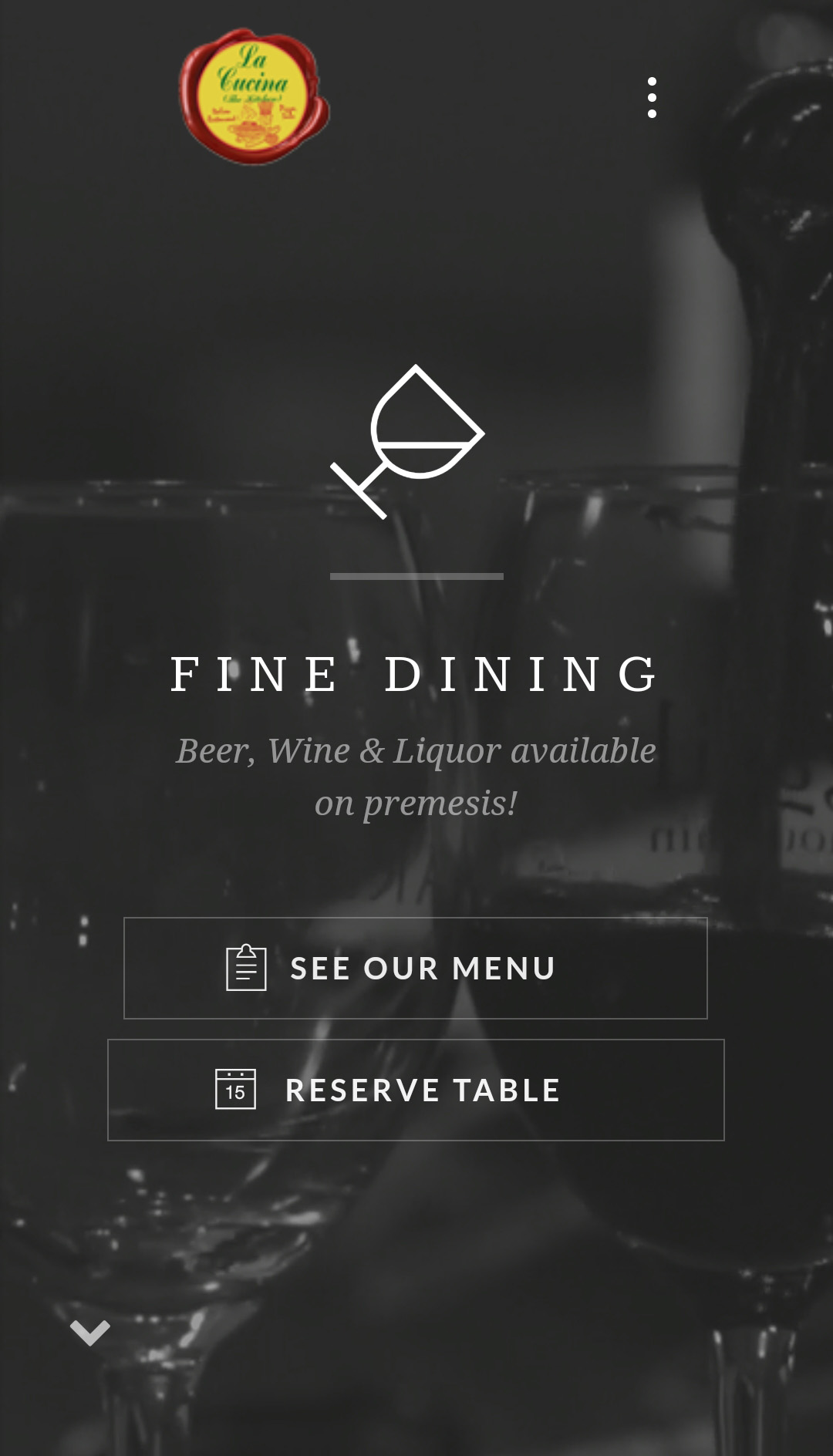 La Cucina | Authentic Italian Cuisine
What a wonderful restaurant to work with.  Their artisan dishes really entice your taste buds.

Modules: Core Site, Menu, Full Screen Slider, Delivery Integration, Reviews Integration, Managed Registrar and Hosting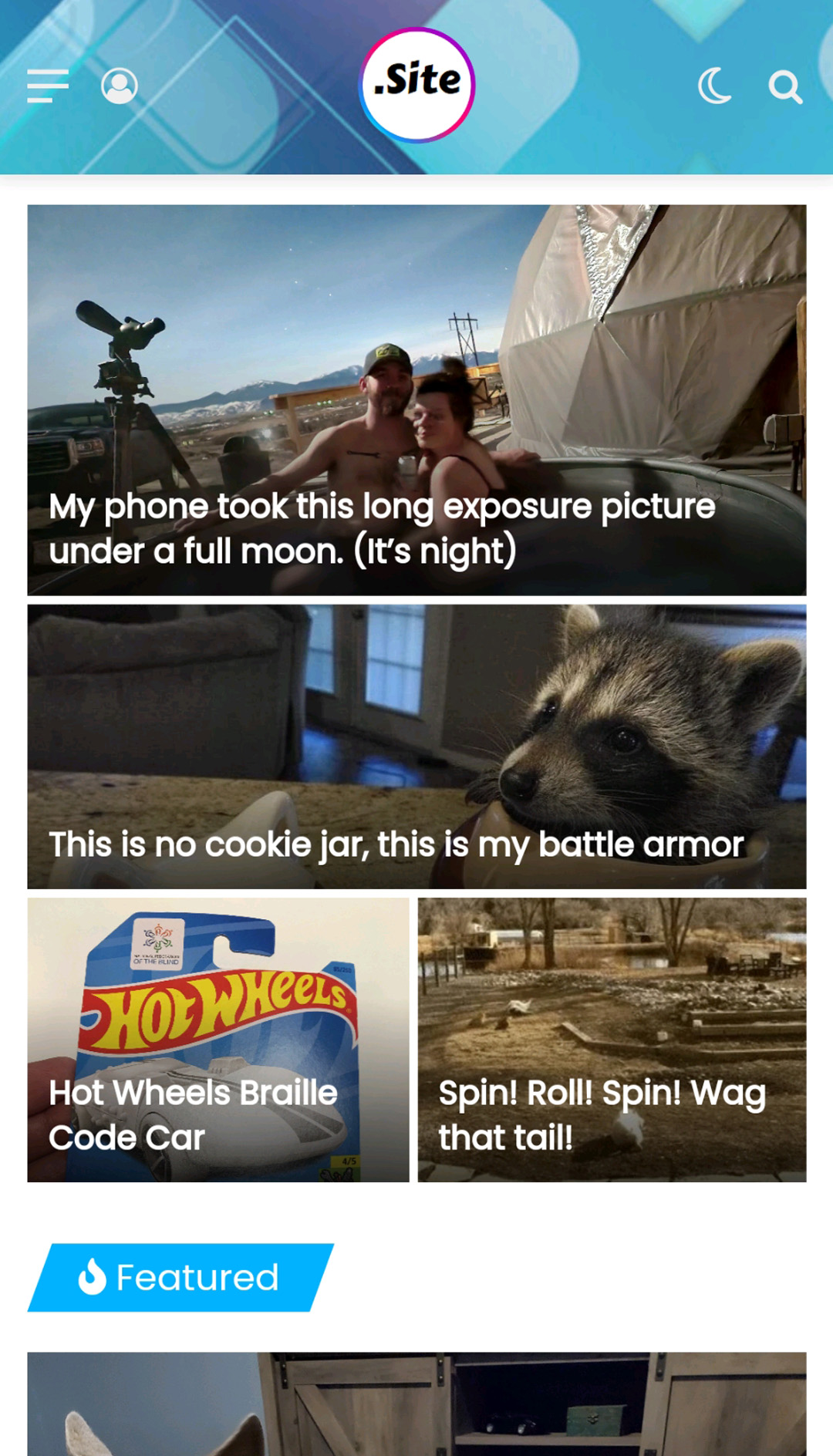 Custom websites for Reddit Communities are the latest must-have providing archiving and indexed resources for members.

Modules: Full Screen Slider, Core Site, Plugin Customization, API Integration
Frequently Asked Questions
Accepting new projects at this time
Drop us a message with your contact details and what requirements you have for your Business web presence.  – Glad to be in touch!